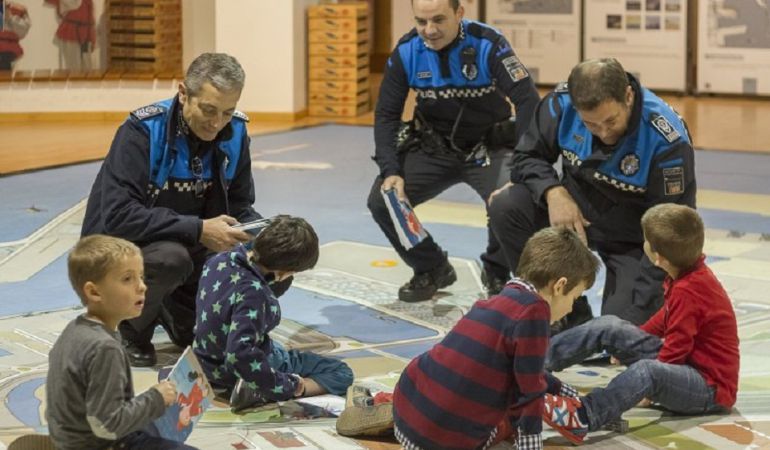 How to act in an emergency with a child or adult with autism? From next year it will be possible to know what to do and how to behave in a case of these features through a mobile application that will have emergency bodies.
The security and emergency bodies have already been trained to know how to run the application. From the Astafanias Association, responsible for leading the project, its head of communications, Alejandra Salor says that all this will help a lot in emergencies in which people with autism is involved: "The identifications can be made with a QR code or well also through facial recognition. "
The app will have a public part of widespread access and on the other hand every body have information security restricted depending on your needs. "SEM professionals know what type of medication you take, firefighters and police also have access to other information they can serve more."
From the Astafanias Association they expect the application to be operational in the coming months by the time the regions of Camp de Tarragona and later could be extended throughout Catalonia as it has the support of the Department of Social Welfare of the Government of Catalonia.
Taken from http://cadenaser.com/